Check this page for information about where I'll be reading from MOONSHINE, doing panels, or otherwise engaging in book/fantasy-related events.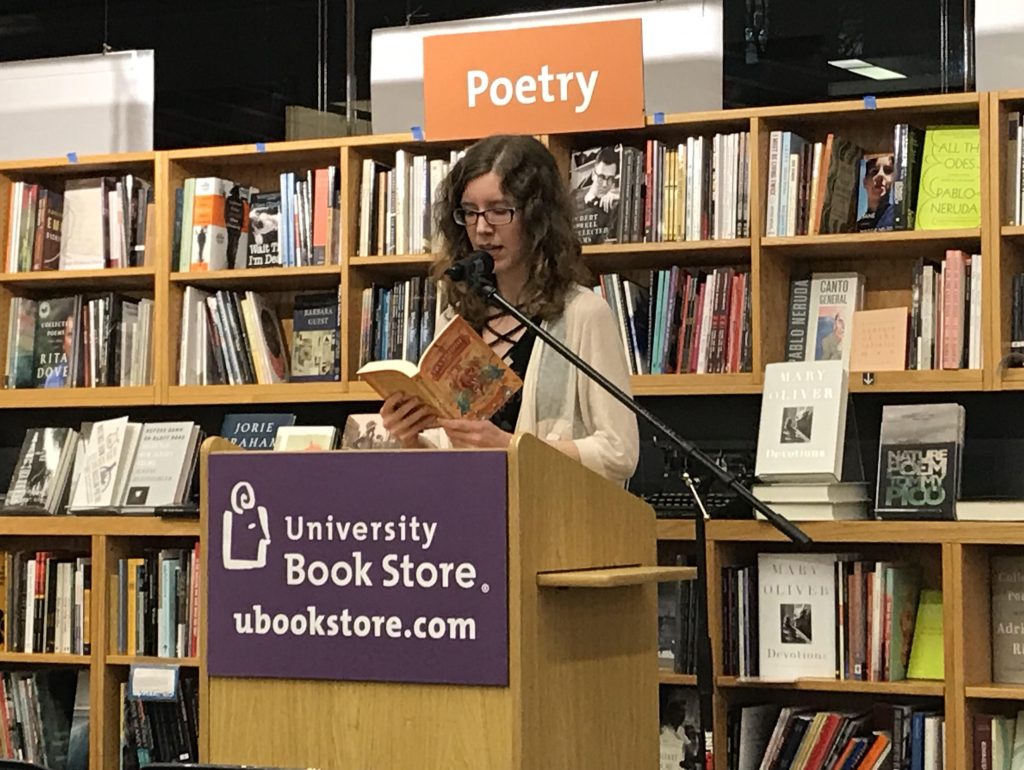 ---
February 2021
Infinite Horizons Storycrafting Sessions: Worldbuilding Deep Dive Conference – Virtual
NOTE: Registration from these events has switched from EventBrite to Zoom Webinar Registration. If you already registered through EventBrite, you will need to re-register with Zoom via the updated links below.
Panel: Hard vs Soft vs Hybrid: Creating Interesting and Effective Magic Systems
February 20th, 1:00 – 2:00 PM EST/10:00 – 11:00 AM PST
Register here (registration is free)
Panel: We Don't Take Imperial Credits: Developing Economics, Currency, and Trade in Speculative Fiction
February 20th, 4:00 – 5:00 PM EST/1:00 – 2:00 PM
Register here (registration is free)