Upcoming Event: Weeknight Writers Virtual Conference (Updated 9/23)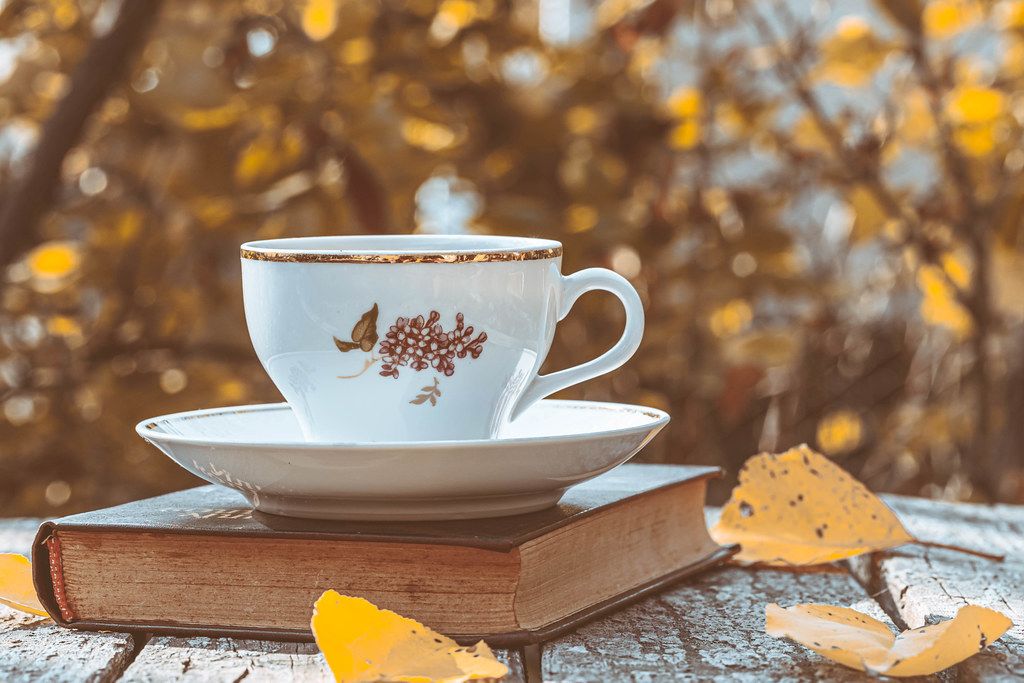 UPDATE: the Exploring Romance through SFF panel has been canceled, but I'll still be on the panels for Writing with Anxiety and Writing with Depression. Please be sure to register (for free!) on the Weeknight Writers Virtual Conference site ahead of time if you plan on attending.
Another virtual event is on the horizon! While I'm staying safe inside during this very smoky time in Oregon, I'm preparing to join the Weeknight Writers Virtual Conference as a panelist. The conference is free to participate in and will take place on Saturday September 26th and Sunday September 27th. If you are interested in joining, please be sure to register for the virtual calls on the Weeknight Writers Virtual Conference website.
I'll be on the panels Writing with Anxiety, Exploring Romance through SFF, and Writing with Depression. Exact dates and times are listed on the conference website, as well as my Upcoming Events page. Be sure to keep an eye on timezone differences, as the conference site lists panels in Eastern Time.
I hope you can join to chat with me and other authors about romance in sci-fi/fantasy and navigating mental health while writing. Until then, if you're physically on the Pacific coast like me, stay safe among all the fires and smoke.